I can't believe it is already October ya'll! 👻 I don't know about you but my children's school doesn't allow candy treats to be brought in for any occasion, including Halloween! So I have been brainstorming some kid friendly festive treats that are not candy/food. I'm going to share some fun idea's with you in case you are in the same boat as I am. I'm also going to share some super cute and easy Halloween DIY crafts for kids.
If you're not already following me on
Pinterest
you should be! I have a whole HALLOWEEN board with a ton of fun idea's from recipes to Disney pumpkins.
Here is a fun craft that just about anyone can do! All you need is paper, glue and pumpkin seeds.
Simply draw a pumpkin on a piece of white paper and let your kids have fun painting the seeds orange. Then once the paint has dried let your kids glue the seeds to the pumpkin! If you want to avoid painting you could always just spray the seeds orange.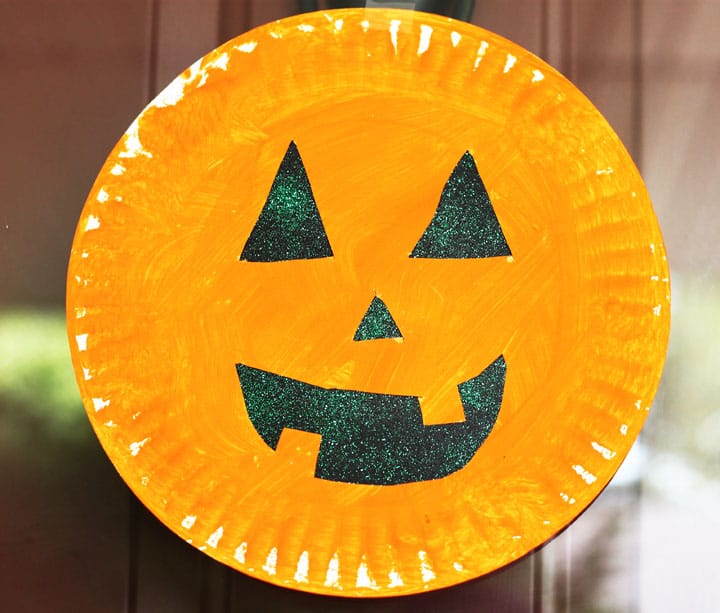 The paper plate pumpkin is always fun, but it can get a bit messy with the painting!
My kids really enjoy this fun craft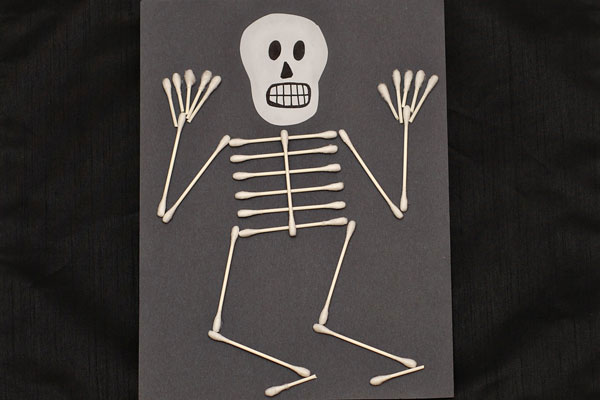 Simply glue q tips to your paper and you have an instant skeleton!!
Check out
The Suburban Mom's website
for details on how to create an adorable Halloween Popsicle Stick Door Hanger!
*Photo Credit The Suburban Mom*
Non Candy HALLOWEEN Treat Ideas
Halloween Pencils

Glow Sticks (Five Below has a pack of 100 for just $5)

Play Doh

Spider Rings

Halloween stampers

Glitter sticky hands

mini slinkies

Vampire Teeth

Bouncy Balls

Halloween Rubber Duckies
Head to
Oriental Trading
website for a ton of fun and affordable non candy options for trick or treaters! Another great place to find Halloween treats that are non candy is the Dollar Store. Also Amazon has great bulk novelty toys for Halloween!
Follow me on Twitter at
www.twitter.com/DisneywithKids