Halloween was fun and my kiddies had a blast trick or treating but now I'm in full blow Christmas mode ya'll!! It is my absolute favorite holiday and I just love love love every little detail. 🎄🎅🤶🔔
I have seen some amazing deals already at Target ya'll!! The Lego Advent Calendars are ON SALE this week! Hurry and snag these before they sell out like last year.
You can also find the Lego Advent Calendars
online
at Target.com for just $23.99
Lip Smacker has a super cute 12 days of XMAS countdown filled with various goodies including lip balm, lip shine, etc. 💋💋💋
I love this fun Lip Smacker 12 days of XMAS countdown!!
Ya'll I am SO EXCITED that Caboodles are making a return!! I spotted the mini Caboodles at Target a few days ago in the makeup isle. How cute are they?! What a great price too for the mini's. $6.99 is a steal. And can we talk about how cute the Lip Smackers stocking stuffers are?! These bath bombs are such a great gift for friends.
Check them out
online
too and they're available in peach and sky blue. They even have the bigger version (I had about 3 as a tween)
online
and in stores. The bigger version is $19.99. I'm predicting these will be super popular this holiday.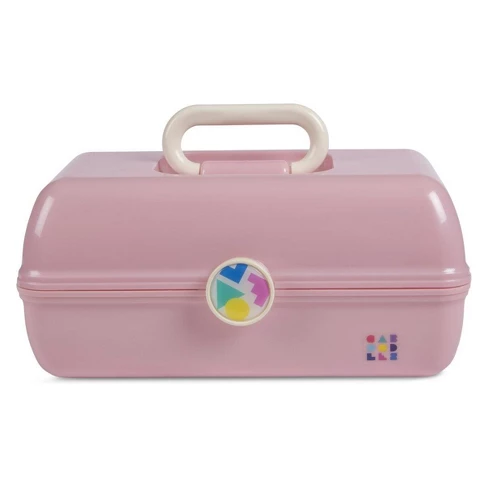 *Image courtesy Target.com*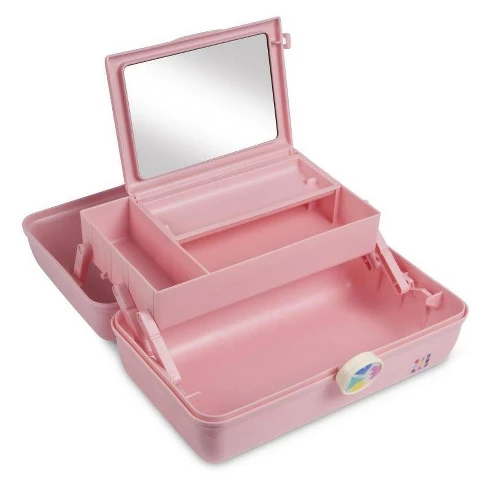 *Image courtesy Target.com*
With ToysRUs sadly no longer in the picture it looks like I will doing majority of my holiday shopping at Target!
Follow me on Twitter at
www.twitter.com/DisneywithKids