After years of of having a Verizon cable and Internet package and paying over $150 per month I finally took the steps to cut the cable cord!! I debated about it for months and after doing some research I cut the cable cord! I am going to share with ya'll how to do this and how you can still watch your favorite shows.
Call your cable provider and find out if you are in any type of a contract. In my case I was month to month meaning I was able to walk away at any time. I did keep Verizon Internet. I called Verizon and let them know I would be discontinuing my package and that I would just be needing Internet. They
locked me in for a 2 year contract for Internet for just $44/month.
This is such a good rate!!
Step 1: Call your provider and cut the cable! Keep Internet because you will need this to stream tv
Step 2: Purchase a
https://www.roku.com/
This is what you will need to stream TV. You can order a Roku for each TV in your home or you can move it around. Ex. We keep our Roku on our family room TV but occasionally if the kids are having a sleepover we will move it upstairs to their TV in the playroom. A Roku is available for purchase at Target & Walmart for $25.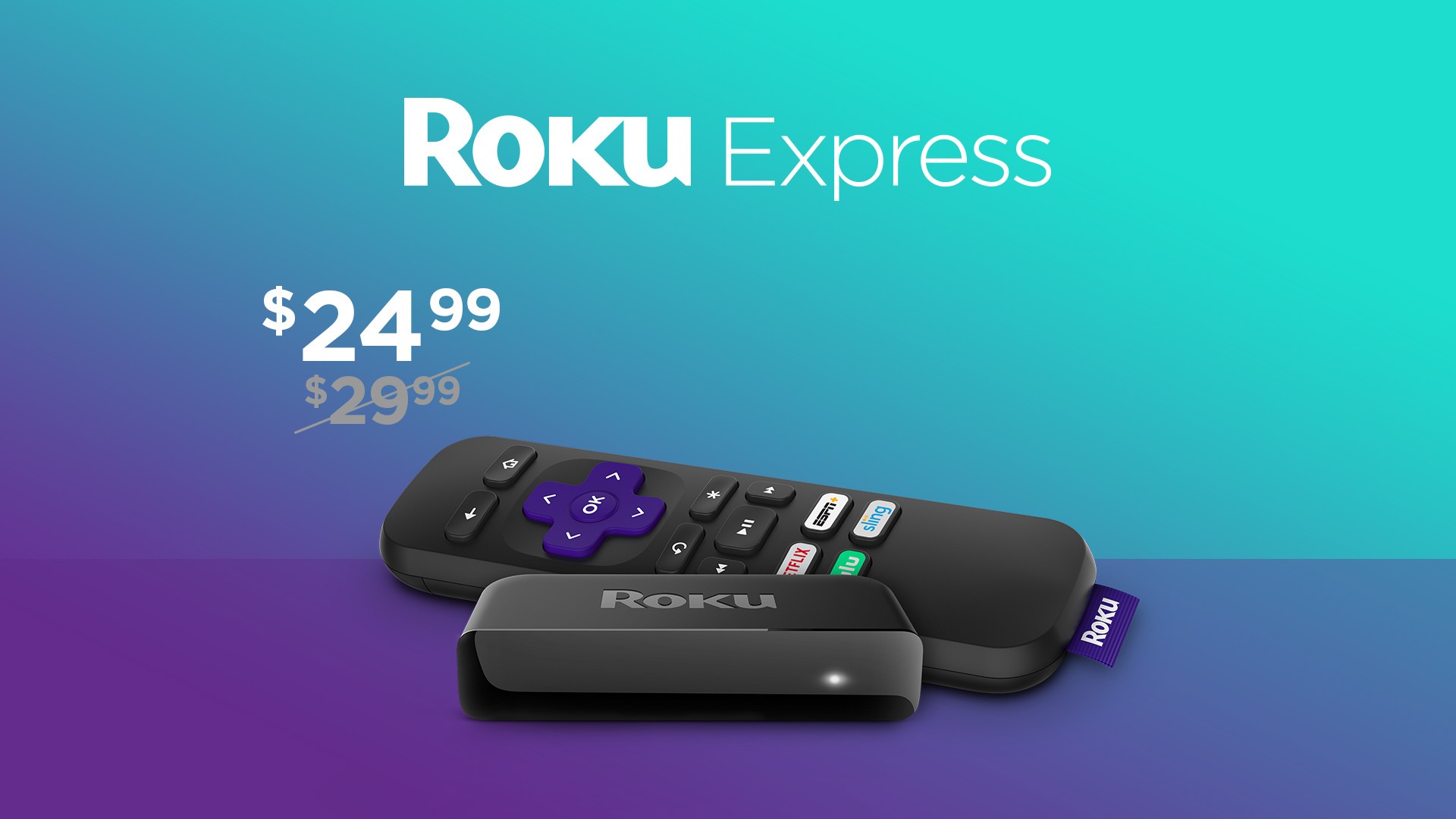 I have this Roku device
Step 3: Purchase a package from
https://www.sling.com/
I chose the BLUE package which cost $25/month
*Currently as of today June 6 Sling is running a great promo if you sign up for Sling and pay for 2 months service you will receive a free Roku!
Step 4: Hook up your Roku to your TV of choice and start streaming TV. It is SO easy!
Why I chose Sling TV
I chose Sling TV because there are no contracts, you can quit at any time. You pay only $25 per month for the package and it includes all of my favorite TV networks. I selected the BLUE package because it includes Bravo TV (gotta have my Housewives!!), TLC, E and HGTV to name a few. You can even download the Sling app and watch on your computer, cell phone or tablet. Sadly the BLUE package does not include my kids favorite, Disney Channel. But to solve the problem I simply added the Disney Now app to the Roku and we are able to watch Disney shows, movies, etc for FREE! I also downloaded the Nick JR app and the PBS Kids app, all of which are FREE!
I do need to add that I am a fan of MTV's The Challenge and unfortunately Sling does not include MTV. However, during the 3 months of the year that the show is airing I do subscribe to
https://try.philo.com/
which cost just $20 per month. Philo will allow you to try it out for a free 7 day trial so I recommend doing this. The Philo package includes over 58 channels including MTV, Hallmark Channel (perfect for the Hallmark Holiday movies!), OWN, UpTV, DIY, A&E, HGTV, TLC, etc. to name a few.
There are many other ways to stream TV and if you want LIVE TV you can also subscribe to LIVE TV with Hulu, however it is going to cost more.
https://www.hulu.com
Follow me on Twitter at
www.twitter.com/DisneywithKids
Follow me on Instagram at
https://www.instagram.com/everydayadventureswithkids/