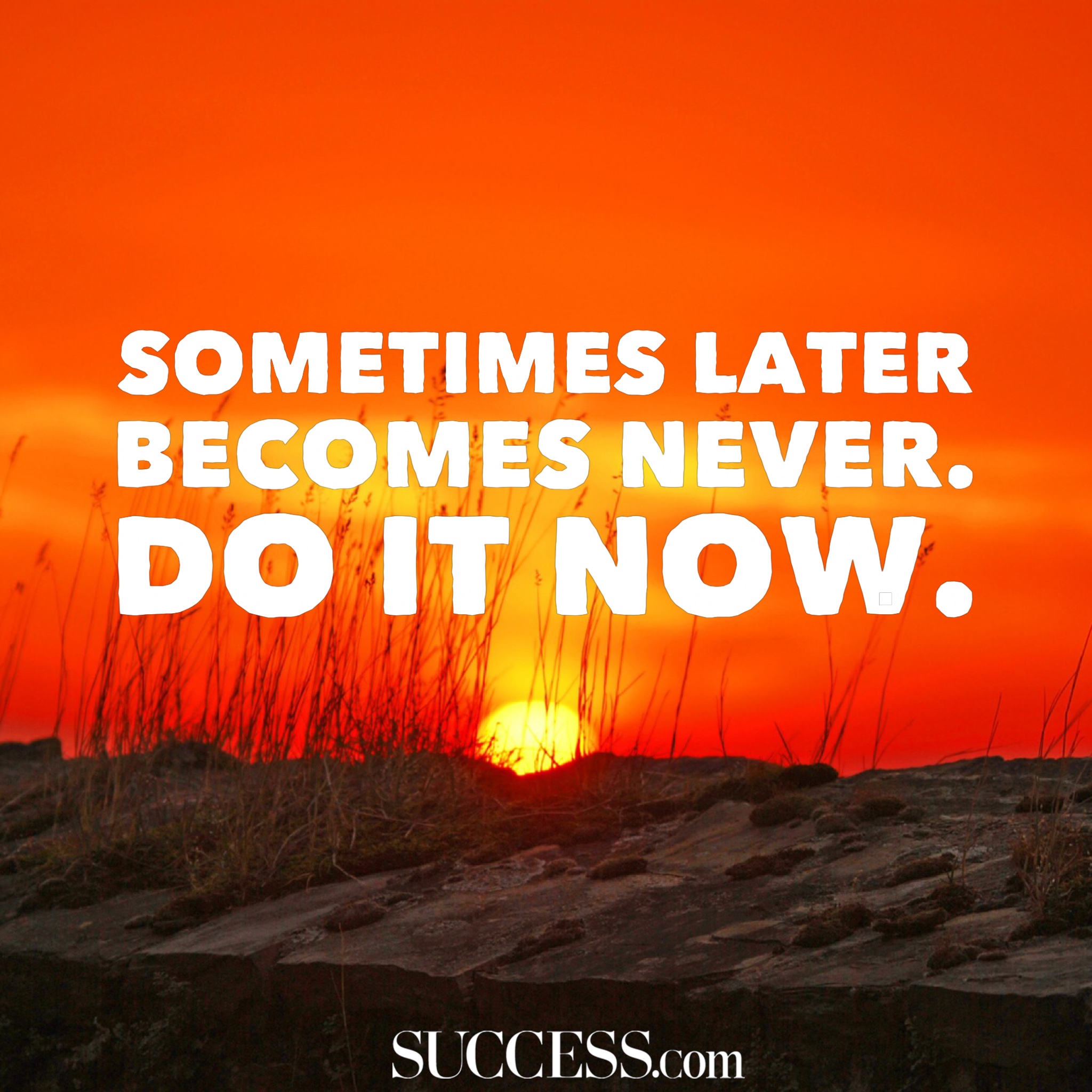 New Years is quickly approaching and it is almost time to put away the holiday decorations and that means time to get organized again!! To kick off a new decade make a list of your goals using the printable below. Ask yourself what is your yearly goal? What about a 3 month and 1 month goal?
For me personally, my one month goal is to get
organized
. This includes organizing my pantry, my bathroom cabinets, my kids closets and our garage. My three month goal is to loose 20 pounds. I just purchased a treadmill so that I can work out rain or shine in the comfort of my home. My yearly goal is to pay off our debt. I will share with you in much more detail how I plan to achieve these goals in the coming weeks.
Starting January 1st, 2020 we will kick off with how you can get your sh*t together, get organized and tackle your goals. Be sure to join our free weekly
emails
as we focus on setting goals, getting organized and tackle our budget plan. Step 1: complete the goals printable below.
Follow me on Twitter at
www.twitter.com/DisneywithKids
Follow me on Instagram at
https://www.instagram.com/everydayadventureswithkids/