It is looking like Disney World will be opening this summer and will more than likely require guests to wear a face mask. Fingers crossed the parks will open soon!!
Disney Springs
is opening May 20!! There will be a limited number of people allowed into Disney Springs during phase 1.
Here are some super cute Disney themed face masks from Etsy:
Disney Face Masks
$8 - $10
Select the pattern you like and the size
There are some super cute face masks available for pre-order on
DisneyStore.com
There is a limit of 2 per guest.
They range in size from small, medium, large and they have some really adorable prints.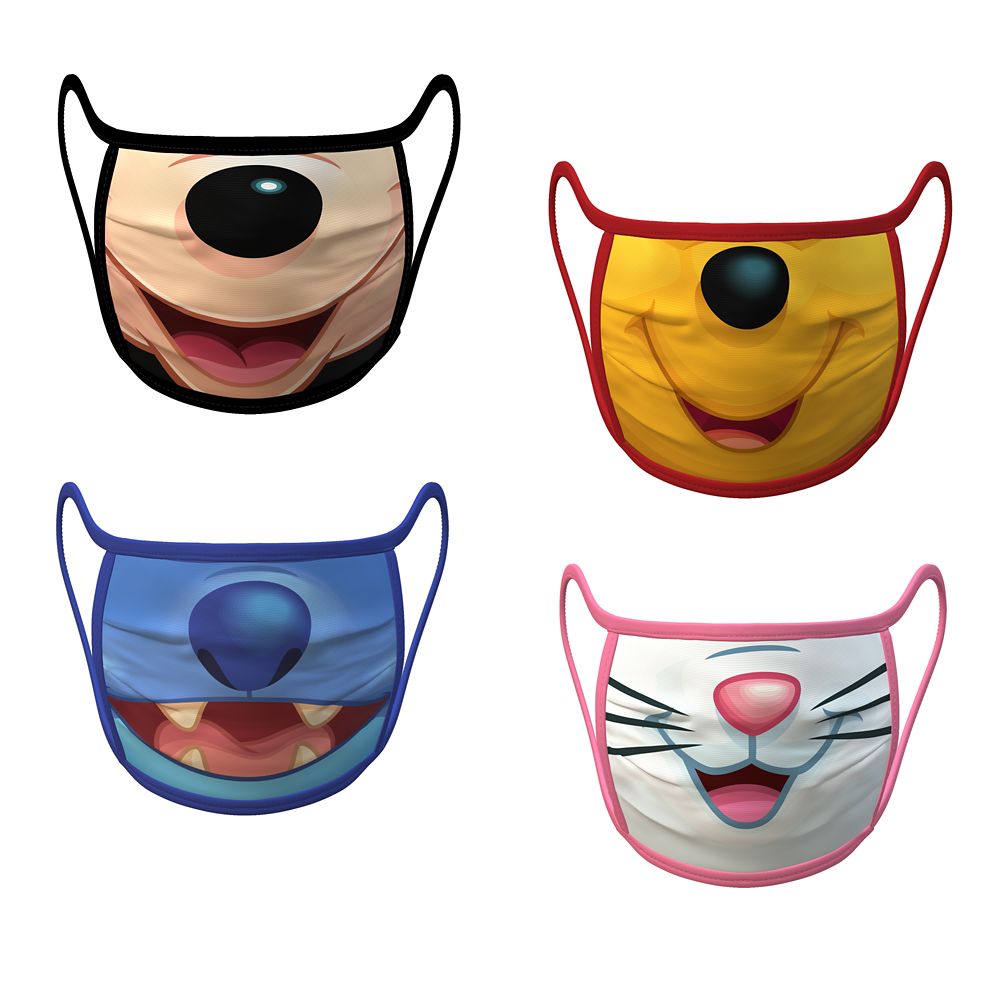 Image courtesy Disney Store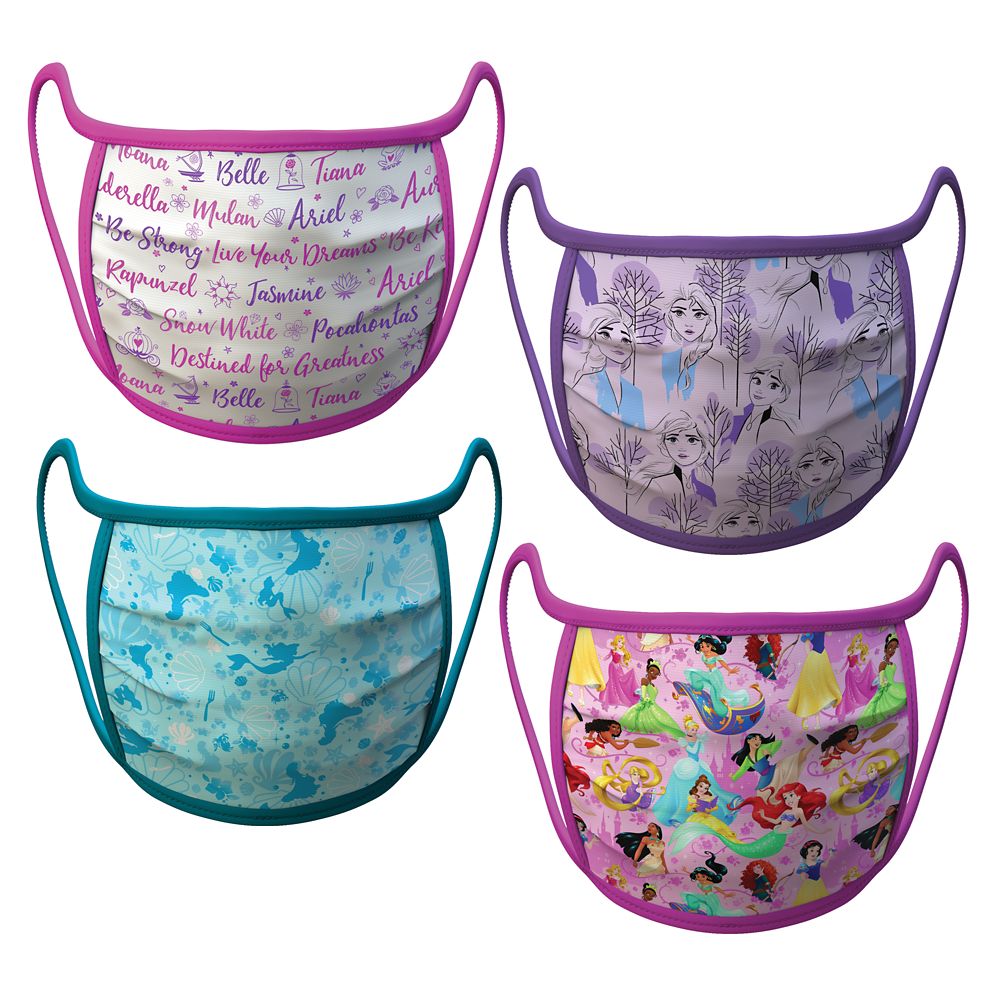 Image courtesy Disney Store
When is your next Disney vacation? Do you plan to reschedule due to COVID-19?
Follow me on Twitter at
www.twitter.com/DisneywithKids